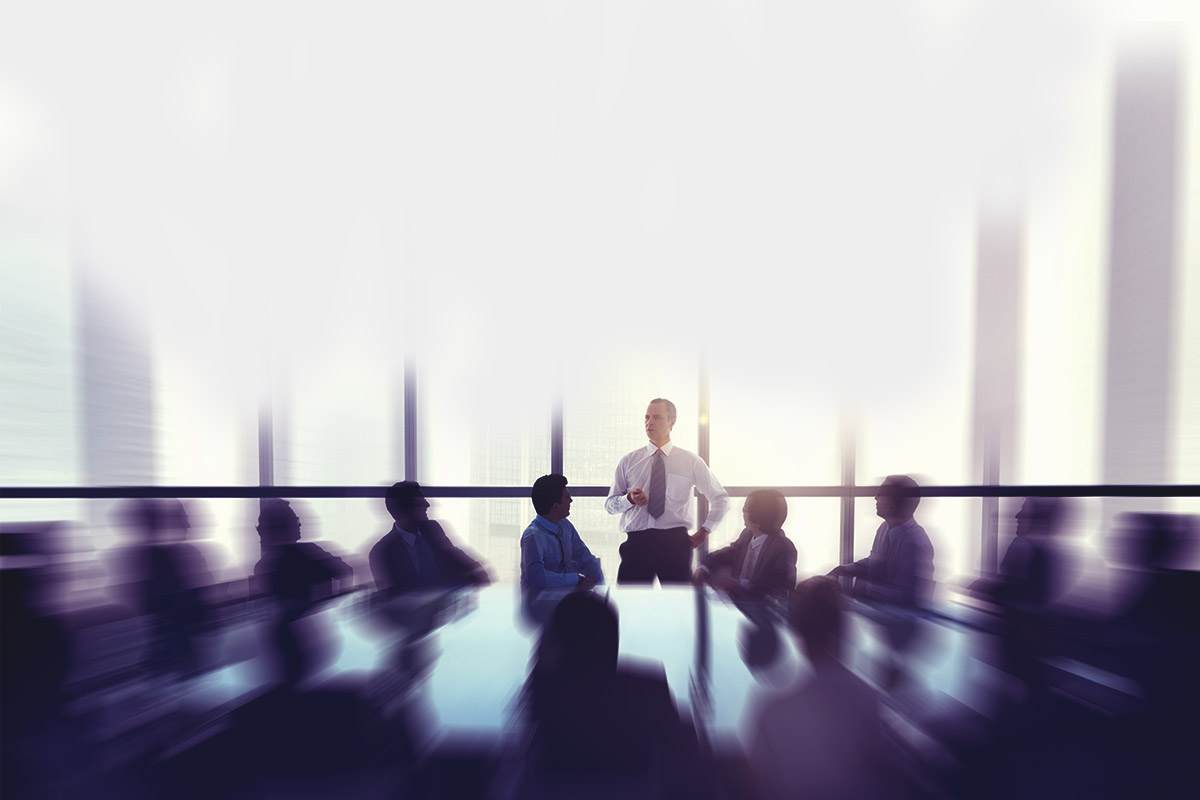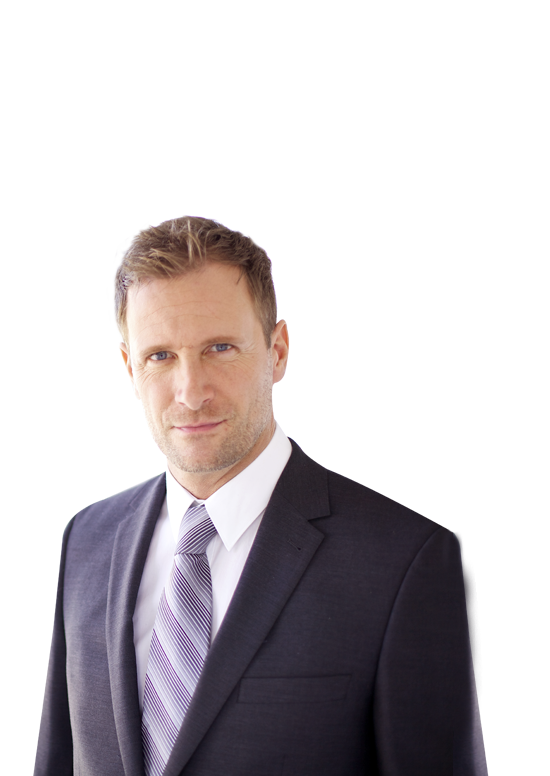 SIMULTANEOUS TRANSLATION
Bridging cultures, transcending
communication barriers.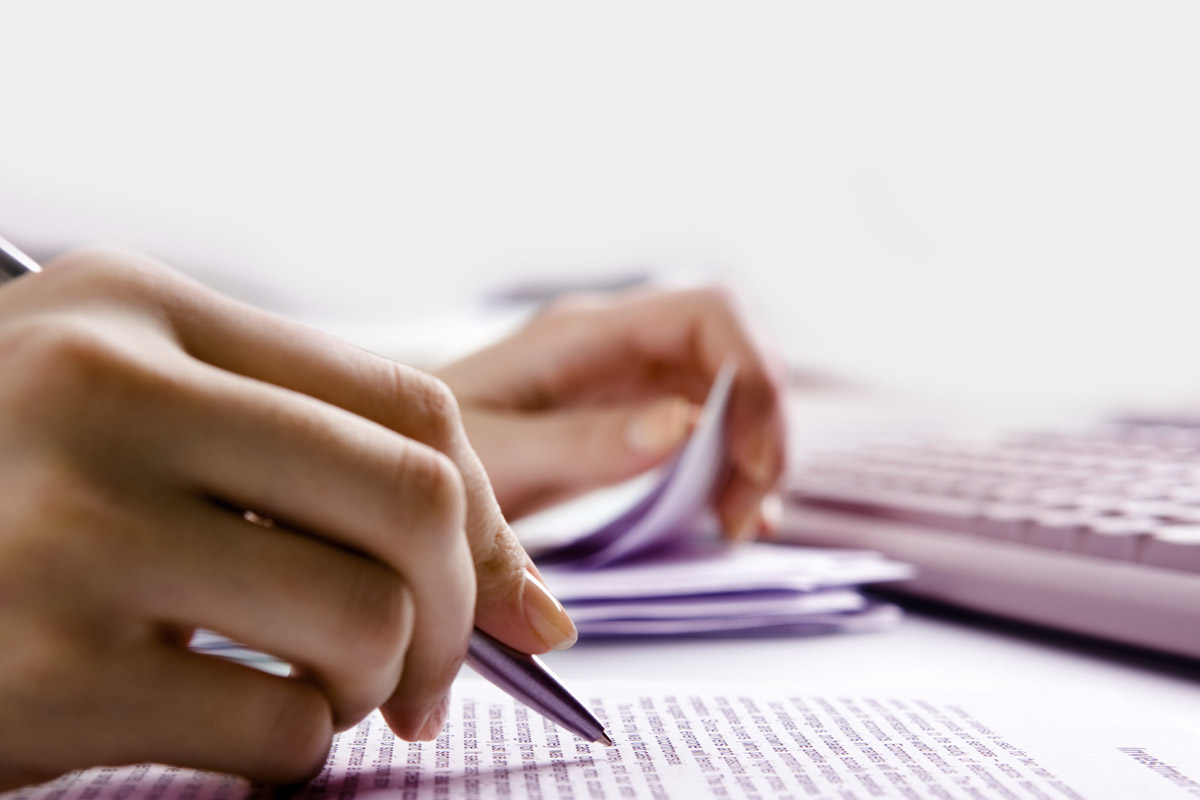 WRITTEN TRANSLATION
Superior and meticulous rendering of
your documents in any target language.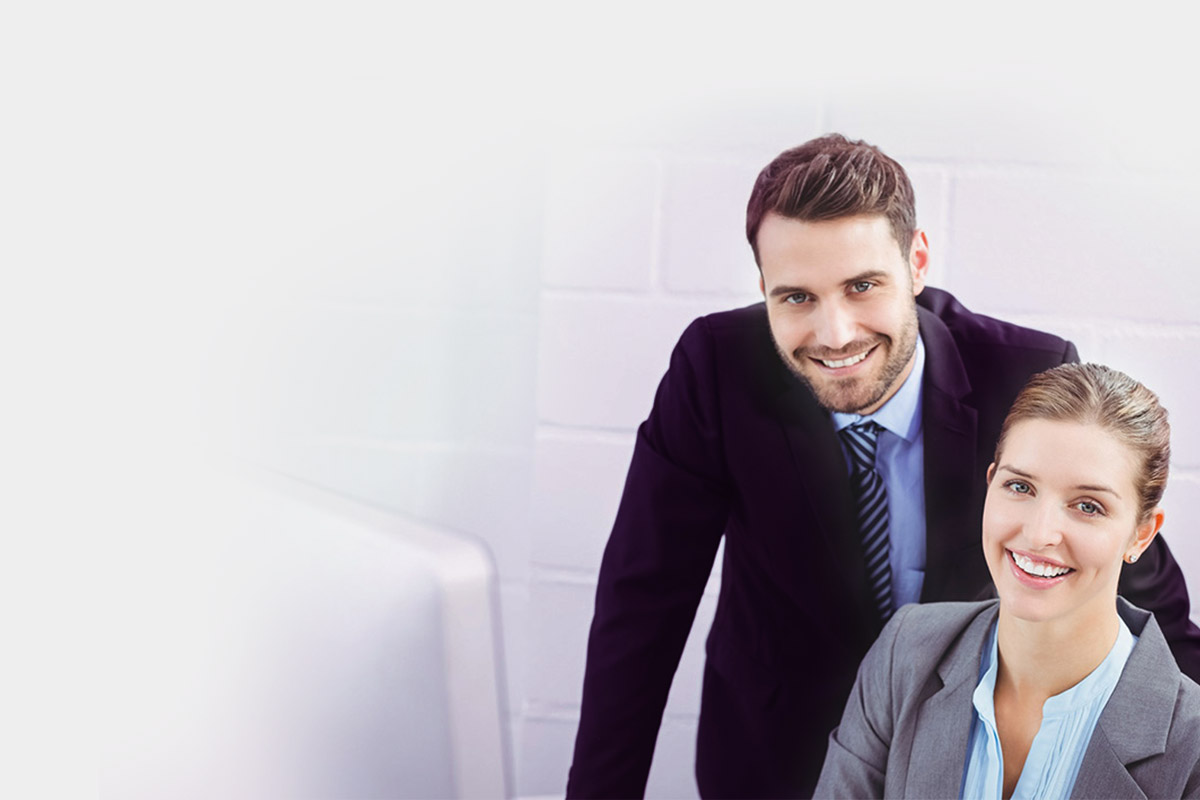 LOOKING TO LEARN A
LANGUAGE?
Classes tailored to your exact needs and learning style.
Clear and Precise Communication
Building bridges. Translating ideas.
Connecting people.
OUR SERVICES
We offer you the best solution for your translation needs!
In simultaneous translation, interpreters translate the speaker's presentation to the audience in real time. Simultaneous translation and is the format of choice for conferences, scientific events, press conferences, focus groups, seminars, training sessions and earnings calls as it ensures uninterrupted communication among participants as if everyone spoke the same language.
In consecutive translation, interpreters work without the aid of equipment listening to the speaker, taking notes and then rendering the sentences in the target language. Consecutive interpreting is only recommended for small meetings and presentations given the time-consuming nature of repeating each utterance.
Whispering is a specific form of simultaneous interpretation whereby an interpreter sits beside 1 or 2 listeners and offers whispered translation without the use of equipment.
A good translation demands fidelity and precision. Our team holds itself to the highest standards of quality when translating each and every document, whether scientific, specialized or literary in nature.
THE PROCESS
At Advance, document translation means:
Translating involves so much more than producing words and phrases in another language. Translation is an act of communication, a cognitive process that draws upon a range factors and contexts. It requires fully understanding the speaker and then transmitting his or her message and intentions into another language as faithfully as possible.
Comprehensive Translation and
Interpretation Solutions
If you talk to a man in a language he understands, that goes to his head.
If you talk to him in his language, that goes to his heart.
OUR GLOBAL REACH
Our main offices are located in the city of Sao Paulo, but our team is happy to assist you anywhere in Brazil and throughout the world.
Please fill out the form below for a quote:

Your message is very important to us!
Keep up with the latest news from Advance!
Follow us on social networks!